Applications & technologies
Applications & technologies
GVS system is performing research, development, manufacturing and engineering of electronic equipment in the following areas:
telecommunications and information technologies
power supply systems
test & measurement and laboratory equipment
Production capacities
GVS system is equipped with production lines for through-hole and SMT electronics assembly, for press-fit connector assembly, for printed circuit board production, for wounded components manufacturing, for production of enclosures and mechanical parts and for cable production. There is also numerous field and auxiliary equipment: rework stations, precise screen printing equipment and hand tools.
Production setup is modular, so the capacity may easily be increased.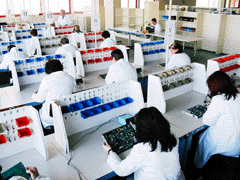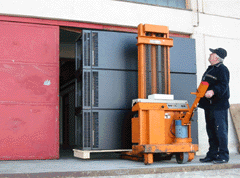 Technologies
GVS has long-term technical expertise:
telecommunications – classic and digital public switched telephone network PSTN, circuit and packet switching, classic telephone lines (POTS), digital lines (ISDN, DSL...), videotelephony, cryptoprotected transmission
electronics – processor controlled systems, digital signal processing, PCB design, analog, digital and mixed signal electronics
software & IT – real time control, cryptoprotection, distributed & parallel systems, remote control systems, real time database, software internationalization and multilingual support, Internet protocols, telecom signaling (SS7), real time operating systems, document automation, automated testing
power conversion – high efficiency & reliability power electronics, electromagnetic compatibility, redundant power supply systems
test equipment – automated PC based test equipment
Technology transfer
We emphasize our experience in technology transfer for production, and also for development of electronic equipment. Technology transfer for development of electronic equipment puts the product under full control of receiving party.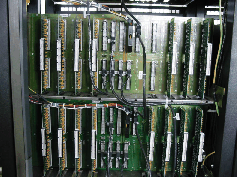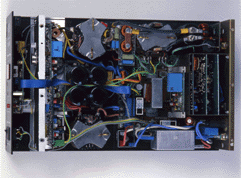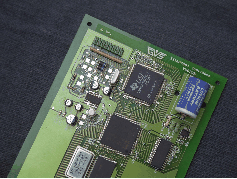 ---